December 29th, 2010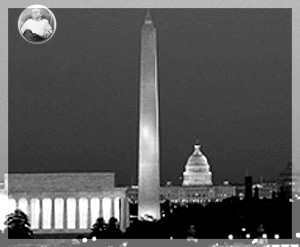 He arrived from the tiny town of Butler, Pennsylviania, as part of the new freshman class of Angry Republican Congressmen. After all the feting and touring that greeted him in Washington, Mike Kelly was asked who had impressed him the most.
"Nobody," he said.
To be impressed by "nobody" must mean this guy is hugely impressed with himself, one would surmise. Well, yes and no:
"I hope I don't sound arrogant about this, but at 62 years old, I've pretty much seen what I need to see."
Today's article in the Washington Post doesn't explore what exactly Mr. Kelly has seen in his 62 years, but from his attitude and statements, I would venture to guess it isn't much.
You see, Mike Kelly came to Washington because he is angry that the Federal Government "intruded" on the running of his General Motors car dealership, where he'd spent 56 years of creative energy. (I guess that means he'd been working on the business since he was 6. Just kidding.) 
And exactly how had it intruded? Why, it was making him sell Chevrolets instead of Cadillacs.
And exactly why was it ruining his business this way? Well, you see, Obama had (personally) taken over General Motors and was (personally) requiring dealerships to restructure as part of an effort to save the company.
"This is America. You can't come in and take my business away from me. . . . Every penny we have is wrapped up in here. I've got 110 people that rely on me every two weeks to be paid. . . . And you call me up and in five minutes try to wipe out 56 years of a business?"
This is a reasonable attitude if you believe that tiny, parochial self-interest should be the motivator of those elected to run a National Government. However, tiny attitudes from Big Men In Their Local Communities have no place in Congress. Indeed, those with tiny, uninformed beliefs who fail to see the big picture are precisely the ones inclined to take actions that will fail the interest of the public they're elected to serve.